talk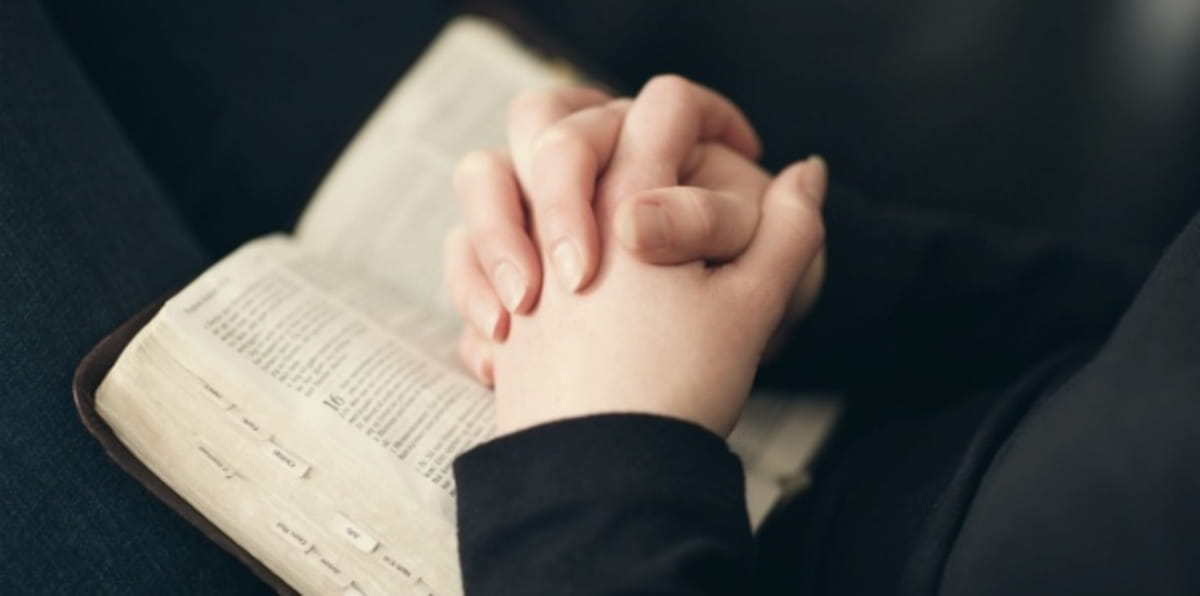 I never understood why this individual asked me to be in a relationship with him.
He only talked to me when he felt like talking to me.
I only saw him when he wanted to see me.
When I wanted to talk to him, I would call him, but he wouldn't answer his phone.
How could he go days without talking to me?
How would he get to know me if he never spent time with me?
He told me a couple times that he needed me, but he never made me feel like he wanted me.
I soon realized that once he got what he needed, he wouldn't need me anymore – until he needed something else again.
Unfortunately, this sounds like the type of relationship that a lot of Christians have with Christ.
We know that we need Him, but do we really want Him?
There's a difference.
Come to Me.
Talk to Me.
You have My ears.
Tell me what concerns you. Tell Me what bothers you. Tell Me what hurts you.
I told you that I would do it. I will bless you. I will restore you. I will heal you. I will fix it, but you are trying to do it on your own and now it has become a burden to you.
You have carried this burden long enough.
Give it to Me.
Put on My yoke and let us walk together and as you walk with Me, you will find strength and the help you need.
You need Me.
You have talked to everyone else about it.
Now, talk to Me.
Come to me, all of you who labour and are heavy laden, and I will give you rest. Take my yoke upon you, and learn of me; for I am meek and lowly in heart: and you shall find rest unto your souls (Matthew 11:28-29).