sent
Nehemiah made a decision to rebuild the wall. The moment he decided to do something for the Lord and His people, opposition came.
The enemy came in the form of men. The enemy called Nehemiah and the people weak. The enemy mocked them. The enemy told them what they couldn't do. The enemy sent threats. The enemy tried to set a meeting with Nehemiah to harm him. The enemy even lied on him. But despite all of this, Nehemiah and the people finished rebuilding the wall.
Some of the people that came into your life were not sent by God. They were sent by the enemy to distract you, cause you to lose focus, get you sidetracked, slow you down, stop you, get you discouraged, bring fear and to stop you from finishing what you started. They were also sent to pull you away from God and good works rather than push you toward Him.
We all have lost focus at one time or another. I know I have, but if you've lost it, you can get it back.
If your right hand makes you stumble and leads you to sin, cut it off (Matthew 5:30, AMP).
We have to learn to cut off anything that keeps us from finishing. I know what it's like to hold on to relationships because I didn't want to be alone or because I wanted to feel accepted or loved. I was so afraid of losing something that I began to lose the joy and peace that God gave me as well as respect for myself. And unfortunately, I began to spend less and less time with God. 
The distraction doesn't always come in the form of a person, but whatever the distraction is – if 'it' causes you to sin, if it causes you to disobey God, if it takes you away from spending time with God – cut it off!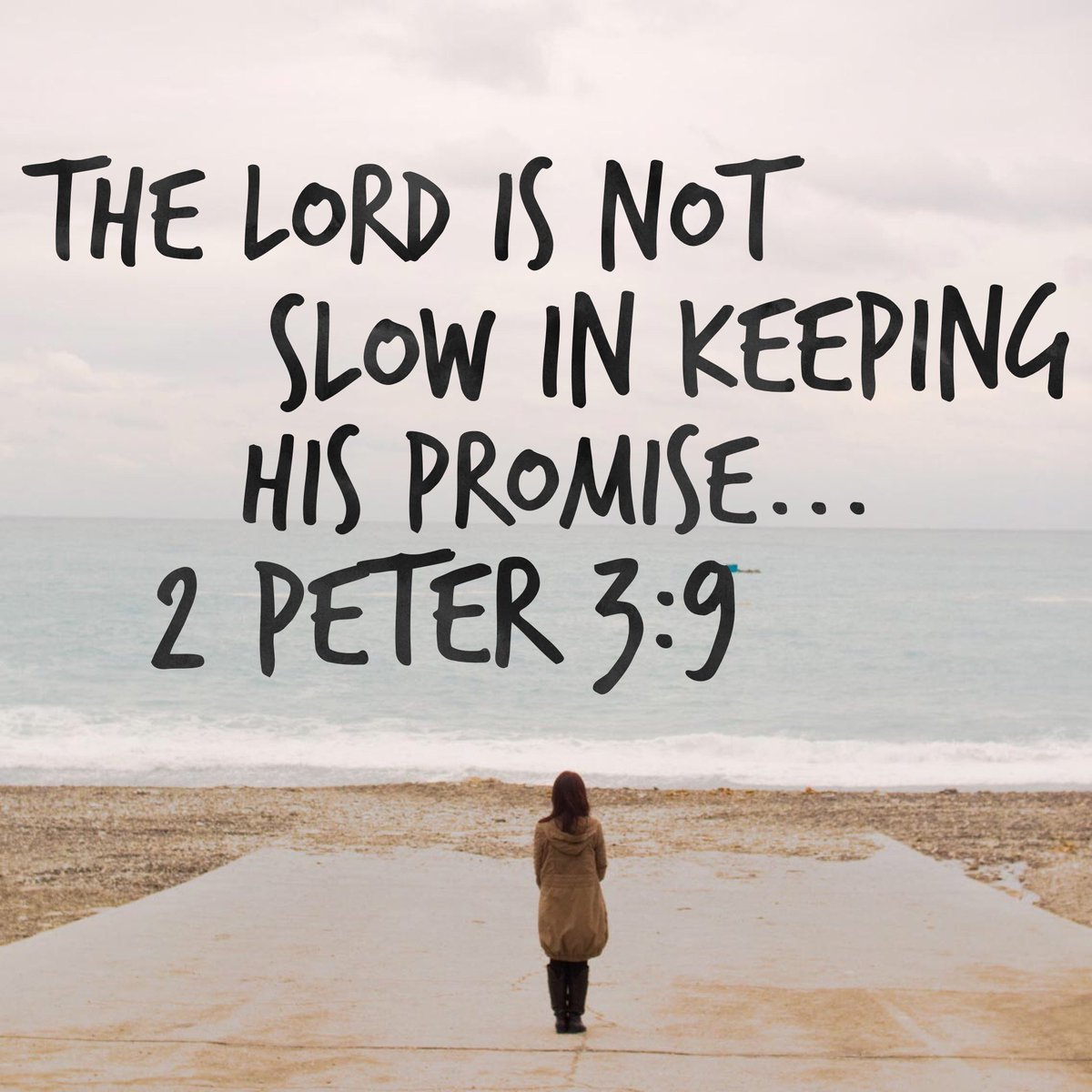 My daughter recently tried out for varsity cheerleader and she made it. I am so proud of her, but I couldn't help but think that that was once my desire. I, too, wanted to be a cheerleader. In fact, one of my classmates was willing to help me and prepare me for tryouts, but I just talked about it. I never prepared for it.
Two things my daughter taught me:
    1. What you refuse to do, someone else will do.
    2. If you want it, you must go after it.
And Joshua said to the children of Israel, How long are you slack to go to possess the land, which the Lord God of your fathers has given you? (Joshua 18:3)
God had given land to twelve tribes, but only five tribes had possessed what was promised to them. Why didn't the remaining seven tribes go after it? I don't know if they had gotten weary along the way, but they just stopped and settled for where they were and for what they had. Joshua, however, described them as being slack. The word, slack, means to move slow, to not hold fast, and to waste time.
Some of us are slack. We talk about all the things we want to do and what we want to be, but we procrastinate. We put off for tomorrow what we should do today. We make excuses. We find time to do everything else except the thing that we should be doing. We start doing what God told us to do and then we stop.
The word 'stay' appears 62 times in the bible and the word 'wait' appears in the bible 106 times, but the word 'go' appears in the bible 1,542 times (King James Version).
Sometimes we think that God is moving too slow. The problem isn't that God hasn't sent His word. The problem is we won't go. God has already given us what He promised. It is yours, but you must go and possess it.
God is not slack concerning His promises and neither should we.