isaac
Even though God has told me on three separate occasions that He was going to bless me with a husband, I got weary along the way. It's been almost twelve years since my divorce and sometimes I wonder if I'll ever marry again.
Maybe God changed His mind.
Maybe you don't deserve a husband.
Maybe the person God had for you married someone else.
That's what the enemy was telling me.
I knew the last relationship I was involved in wasn't going to last because he wasn't what God described, but because I was tired of waiting and tired of being alone, I settled. I thought God had forgotten about me. I had become this woman that I didn't like – desperate, begging for love and attention. To be in that relationship, I had to compromise, but what I was doing to please man wasn't pleasing to God. I made sacrifices hoping to make someone happy, but when was I going to become a sacrifice to God? When was I going to make Him happy?

I beseech you therefore, brethren, by the mercies of God, that you present your bodies a living sacrifice, holy, acceptable unto God, which is your reasonable service (Romans 12:1).
God said that if His people, who are called by His name, will humble themselves, pray, seek His face, and turn from their wicked ways, then He will hear from heaven, forgive their sin, and He will heal their land (2 Chronicles 7:14). A lot of us want God to hear us when we pray, we want Him to forgive us and to heal us, but some of us only want to pray, but we don't want to turn.
I repented to God for not trusting Him and for making a decision without consulting Him first.
Although that was good, it wasn't enough. I had to also turn.
So I let Ishmael go so that what God promised (Isaac) can come.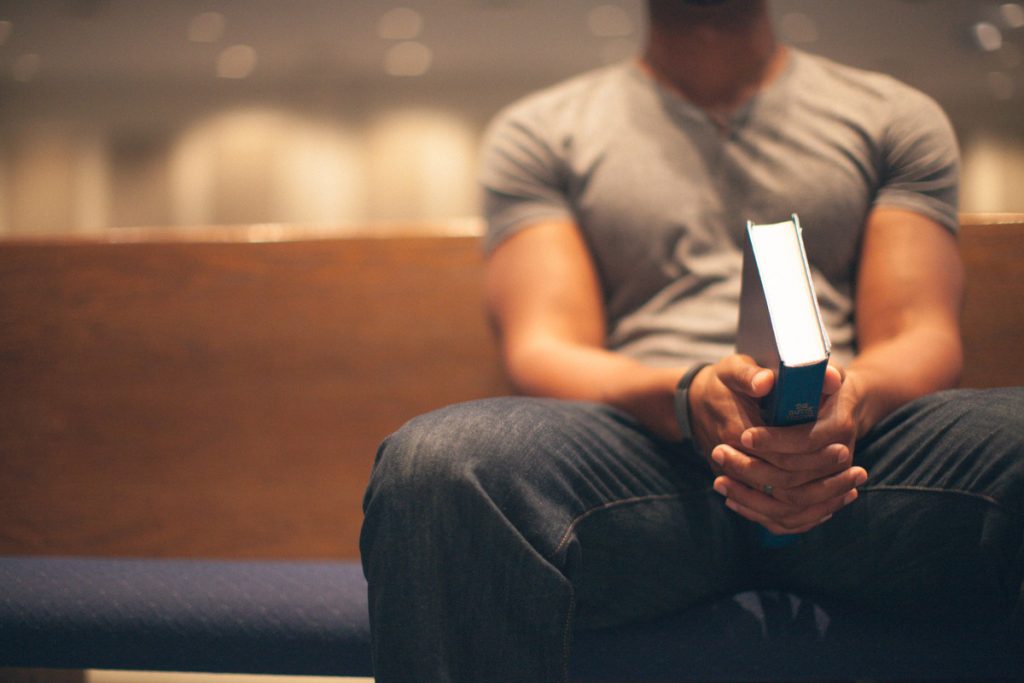 Has God ever made you a promise, but you got weary along the way? 
It seemed like the promise was taking too long so you stopped believing. You got tired of waiting. You didn't think God was going to do it again. Maybe He changed His mind.
So you settled for Ishmael because you didn't think Isaac would ever come. But the thing you thought you wanted, you didn't want it anymore and now you wished you had waited. You got yourself in a mess and now you must deal with the consequences.
But as you laid in regret and disappointment, God reminded you of Isaac. He reminded you that He didn't change His mind. Your poor decision only delayed the promise. It never stopped it. 
And what did you learn from this experience? You learned how to wait and thirteen years later, the thing God said would happen did happen – not by your flesh, but by His Spirit.
I know they say 'experience is the best teacher', but the Holy Spirit is the best Teacher. Listen to Him because He knows what the will of the Father is, He knows what God wants for us and He will not guide us in the wrong direction.
God gives us all a choice. Either you can wait on Him or wish you had waited, but I pray that we all choose to wait – patiently.
And so, after he had patiently waited, he obtained the promise (Hebrews 6:15).