healing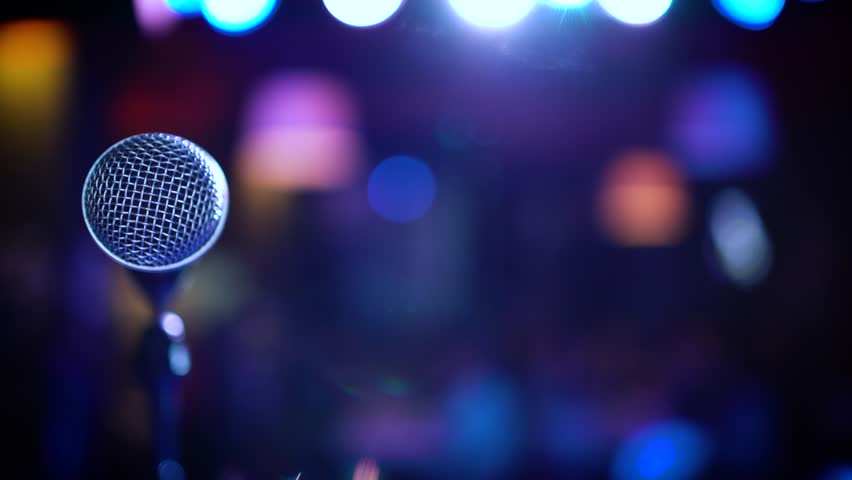 When I speak, I don't want to speak from a place of hurt.
I want to speak from a place of healing so that others may be healed.
While the disciples walked with Jesus, they never had a need so they were able to meet the need of others.
A very great multitude had been with Jesus and for three days they had nothing to eat. Some of them had come from far distances. If I send them away fasting to their own houses, they will faint by the way for divers of them came from afar (Mark 8:3). When Jesus made this statement, he wasn't looking at the disciples. He was looking at the people. They were weary. They were hungry.
They had a need.
So what did Jesus do? He didn't go looking for food. He asked the disciples, How many loaves do YOU have? They only had seven, but Jesus took what the disciples had, gave thanks, brake and gave it back to the disciples to give to the people.
As my pastor was teaching this past Wednesday, I thought about how I'm still concerned about my need when there is a very great multitude that is still waiting for their need to be met. I also thought about how in some ways I'm still waiting for God or for someone else to do what He has given me to do.
Then, I read this question on social media this morning: God will carry out His plans and purposes on the earth. The only question is, will YOU be a part of them or will you let ANOTHER fulfill what He has called YOU to do? 
When Mordecai pleaded with Esther to go before the king on behalf of the people, he told her that if she kept silent at this time, relief and deliverance would come for the Jews, but from ANOTHER place (Esther 4:14).
God not only has a plan that involves healing, relief, deliverance and salvation for His people, but He made us a part of His plan.
Will YOU be the one He uses or will He have to choose ANOTHER?
(This blog was inspired by my pastor and John Bevere)