christians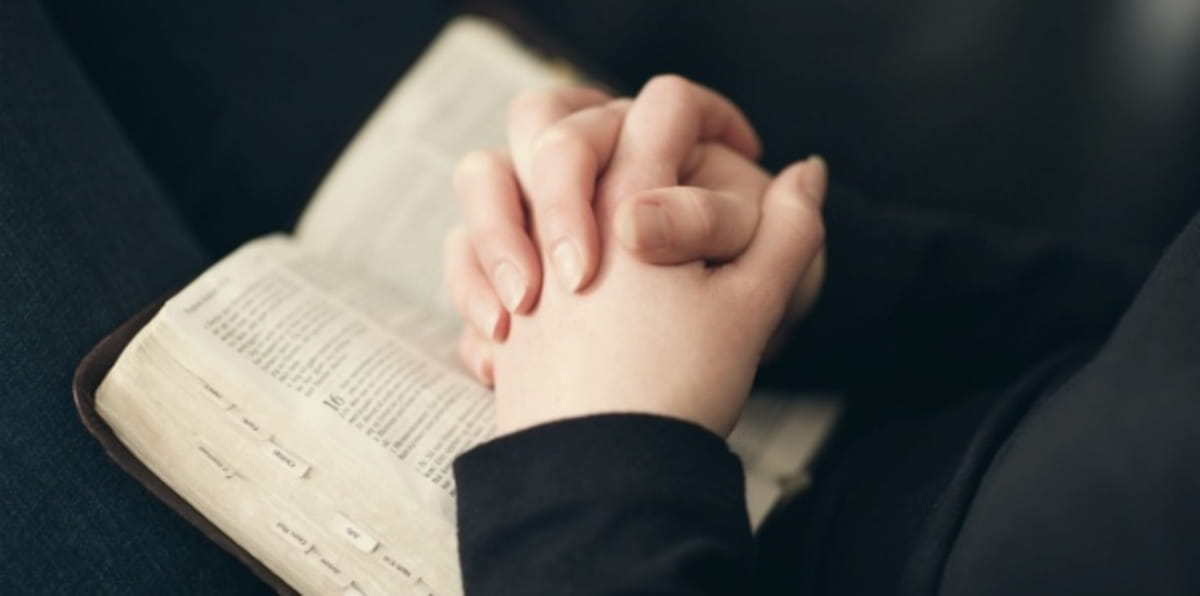 I never understood why this individual asked me to be in a relationship with him.
He only talked to me when he felt like talking to me.
I only saw him when he wanted to see me.
When I wanted to talk to him, I would call him, but he wouldn't answer his phone.
How could he go days without talking to me?
How would he get to know me if he never spent time with me?
He told me a couple times that he needed me, but he never made me feel like he wanted me.
I soon realized that once he got what he needed, he wouldn't need me anymore – until he needed something else again.
Unfortunately, this sounds like the type of relationship that a lot of Christians have with Christ.
We know that we need Him, but do we really want Him?
There's a difference.