christ
Difficult times don't change who God is, but sometimes He allows things to happen to change us. 
Who God is to you when everything is going right is who He is when everything is not going right in your life.
Despite how you may feel right now, He hasn't changed how He feels about you or what He said about you. 
He is still with you.
He is still good.
He still loves you.
He still cares for you.
And He will still do what He said.
For I am the Lord, I change not (Malachi 3:6).
Jesus Christ the same yesterday, and today and forever (Hebrews 13:8).
God is not a man, that He should lie; neither the son of man that He should repent: has He said, and shall He not do it? or has He spoken and shall He not make it good (Numbers 23:19)?
God said to Moses, I AM THAT I AM (Exodus 3:14).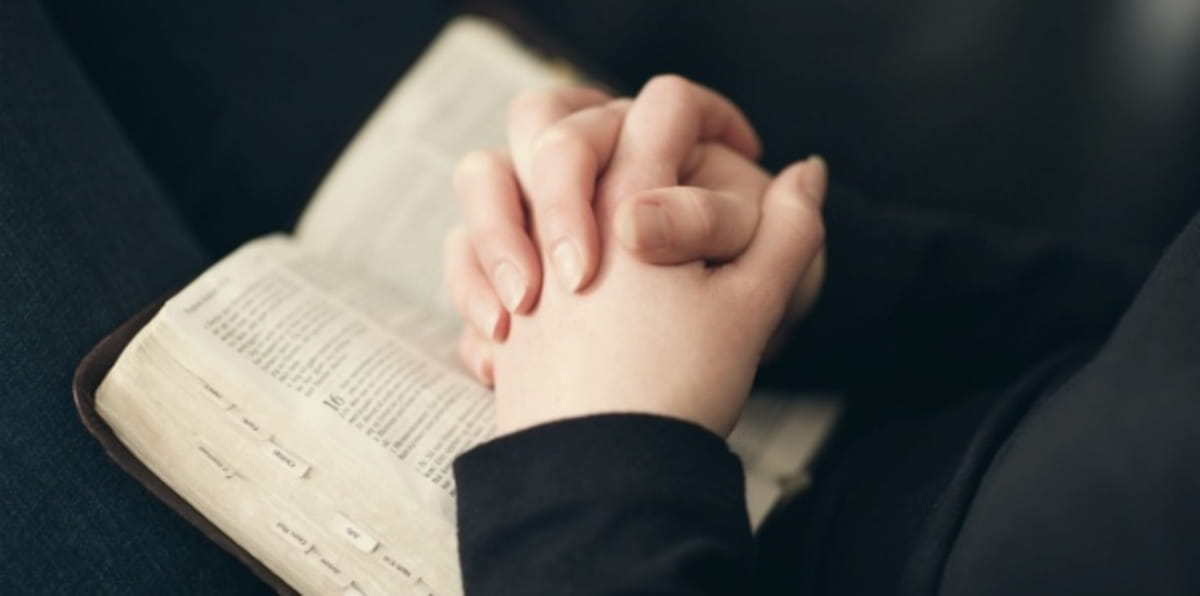 I never understood why this individual asked me to be in a relationship with him.
He only talked to me when he felt like talking to me.
I only saw him when he wanted to see me.
When I wanted to talk to him, I would call him, but he wouldn't answer his phone.
How could he go days without talking to me?
How would he get to know me if he never spent time with me?
He told me a couple times that he needed me, but he never made me feel like he wanted me.
I soon realized that once he got what he needed, he wouldn't need me anymore – until he needed something else again.
Unfortunately, this sounds like the type of relationship that a lot of Christians have with Christ.
We know that we need Him, but do we really want Him?
There's a difference.