Uncategorized
The angels warned Lot to get out of the city before God destroyed it. Although Lot heard what the angels said, he still had to make a decision. Either he would choose to stay or choose to leave.
The scripture tells us that Lot lingered, which means he stayed in that place or in that condition longer than he should have. God told him that his time in that city was up, but he wouldn't leave. He wouldn't let it go. He thought he had a little more time. (The word, linger, also means to remain present while gradually dying).
Because of the prayer of the righteous (Abraham), God showed mercy and saved them. He used angels to take Abraham and his family by their hands to bring them out of what should have destroyed them.
There are some things that we have been in for far too long and we need God's help because we don't have as much time as we think we do.
May God be merciful to you today. May the same angels that God used to deliver Lot and his family, be released in your life. May they take you by your hand and pull you out of what should be behind you so that you may see what is before you. May they pull you out of your past and bring you into your future. And may God heal and deliver you from the thing that you keep looking back at – the past hurts, past relationships, past disappointments, and past mistakes – so that it will not destroy you.
And when the morning arose, then the angels hastened Lot, saying, Arise, take your wife, and your two daughters, which are here; lest you be consumed in the iniquity of the city. And while he lingered, the men laid hold upon his hand, and upon the hand of his wife, and upon the hand of his two daughters; the Lord being merciful unto him: and they brought him forth and set him outside the city. And it came to pass, when they had brought them forth abroad, that he said, Escape for your life; look not behind you, neither stay in all the plain; escape to the mountain, lest you be consumed (Genesis 19:15-17).
While John the Baptist was in prison, he heard about the works of Christ. So, he sent two of his disciples to ask Jesus if he was the one they were expecting or should they keep looking for someone else.
Jesus told his disciples to tell John 'those things which you hear and see'.
The disciples saw 'the blind receive their sight, the lame walk, the lepers cleansed, the deaf hear, the dead raised, and the gospel preached to the poor.
When a person's visual acuity is 20/20, it means that he/she has normal and clear vision (at 20 feet).
The church has been hearing the word of God for years, but 2020 will be the year that we will 'hear and see'.
We will see what we have heard.
Happy New Year!
[Scripture reference: Matthew 11:1-5]
I decided to go on a three-day fast a few weeks ago. I was hurting and crying. Depression was trying to creep in. I didn't want to get out of bed and my attitude at work was horrible.
Nothing I tried helped and no one could help me, but I was reminded of what Jesus told his disciples. This kind does not go out except by prayer and fasting.  I was desperate and willing to do whatever it took to get what I needed. That meant no food. No television. No social media. It was a fight, but I was tired of hearing my flesh, my wants and my desires and I wanted to hear God.
I usually pray throughout the day – standing, sitting down, lying down, walking, but this day I was lying prostrate on the floor, on my face, crying out to God, asking Him to help me. I didn't pretend like everything was alright. I didn't tell him what I normally tell my family and coworkers.
I'm good.
I'm fine.
I'm okay.
No, I got honest with God. I know He knows and sees everything, but I told him anyway. Then, I told him what I wanted Him to do for me and that I was giving him three days to do it. I know. That's pretty bold, but that's how God wants us to come before Him. Besides, a lot can happen in three days. Jesus is a great example of that.
Each day, God gave me scriptures to read. Here I was crying because I felt rejected, but God began to show me in the scriptures how I rejected Him. You see, any time you reject the truth, you reject Him . When I realized what I had done to Him, all I could do was cry, repent and ask for His forgiveness. 
By the third day, the Lord said, I have done what you asked.
The following morning, the Lord said, Whatever you fight to get, you will have to fight to keep. God did what I asked. It was His job to give it, but it was my job to keep it.
This reminds me of the parable of the lost coin. That woman became so desperate to find her coin that she lit a candle and swept the whole house. 
Sometimes we lose things because we don't understand the value of what we have. Because she was diligently seeking it, she found it and when she found the coin, she acknowledged what she did. She didn't blame anyone for this. I found the piece that I lost.
What that woman did was what I had to do to get back what I lost. I lost my joy because 1) I couldn't see my value and 2) I couldn't see the value in the words that God gave me. I stopped believing what He said and I didn't trust Him like I should. I was acting like Esau – like I was going to die if God didn't give me what I wanted now. But I forgot that God hated Esau (flesh).
Today, I'm so grateful for what God has done, but I'm asking the Holy Spirit to help me not to take what God did for me lightly or for granted – that I keep, protect and guard what He has given me because what He has given me is too valuable to lose.
If Jesus won't lose all that the Father has given Him, then I shall not lose all that He's given me.
[Scripture references: Matthew 17:21; Luke 15:8-10; Romans 9:13; John 6:39]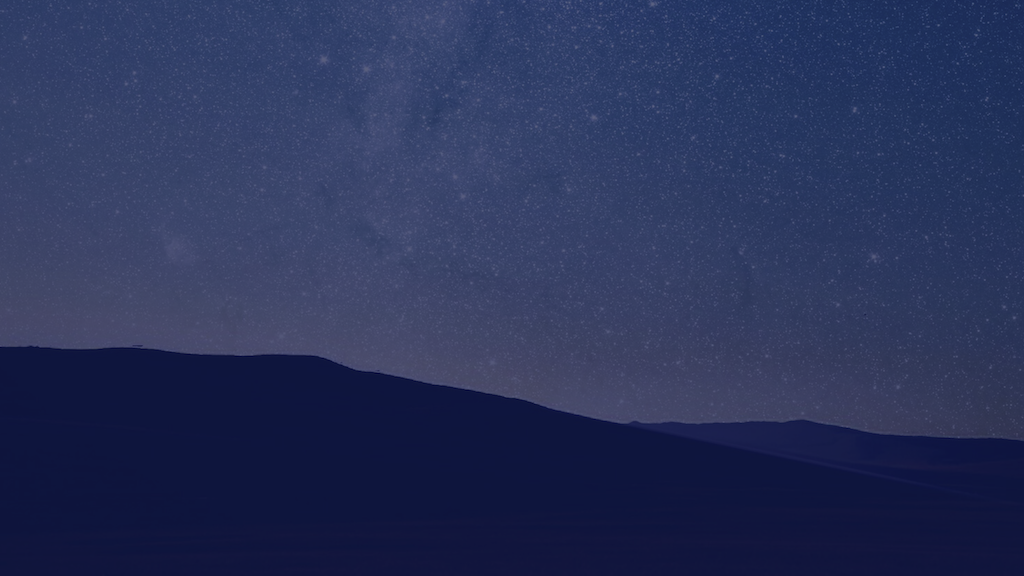 For unto us a child is born, unto us a son is given: and the government shall be upon his shoulder: and his name shall be called Wonderful, Counsellor, The mighty God, The everlasting Father, The Prince of Peace (Isaiah 9:6). 
And the Lord said unto Samuel, How long will you mourn for Saul, seeing I have rejected him from reigning over Israel? fill your horn with oil, and go, I will send you to Jesse the Bethlehemite: for I have provided me a king among his sons (1 Samuel 16:1).
Stop mourning over the people that left you. You're about to enter into a new season with new people.
Stop mourning over what you lost. God can and will restore.
Stop mourning over the relationship GOD rejected. That wasn't the spouse He chose for you anyway.
How long will you mourn over what God rejected?
The reason why you feel hurt, unloved, unwanted and disappointed is because you think they rejected you, but they didn't reject you. God rejected them.
And God would never reject something without providing something better.
Be encouraged.