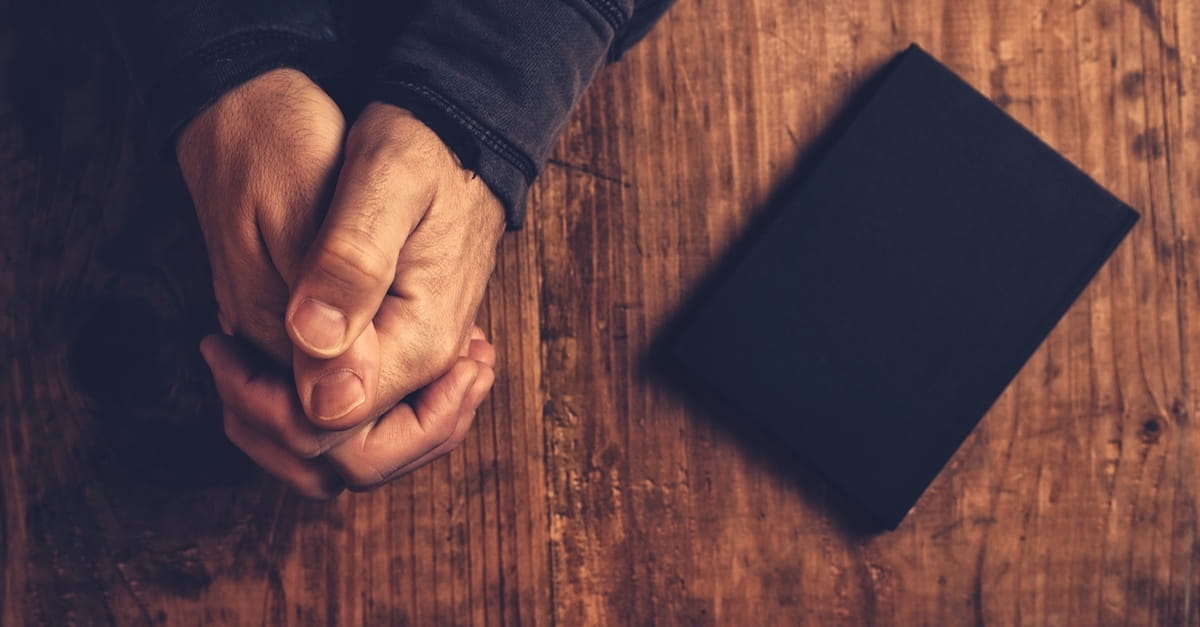 When you read about the life of Jesus, He prayed for himself in John 17:1-5 and he prayed about his will in the garden, but you never read in the bible where he prayed for himself all the time. He prayed more for others than he did for himself.
And he never prayed for provision. He didn't pray for wine at the wedding. He didn't pray for money to pay the temple tax. When Jesus fed 5000 people (not including women and children), the disciples told him that they didn't have enough food to feed all those people. But even though it wasn't much, Jesus told them to give him what they had – five loaves of bread and two fish. There was no need for Jesus to pray for food. They already had food. He just thanked God for what he had and God multiplied it.
If we are worrying about things, it is either because we don't know/understand what we have or we don't know how to receive what He has already given.
As a small child, I never worried about what I was going to eat or what I was going to wear. I just knew that my father would take care of me. My prayer is that we will all trust our Heavenly Father the same way I trusted my earthly father. May we understand that even though we can't see Him, He is not far from us. He is very near, but we must get closer to Him through prayer and reading His word.
This is a relationship.
Just as your Heavenly Father is responsible for you, you have a responsibility to Him as His sons and daughters. Your duty is to listen and to obey Him.
Get to know HIM. Seek Him and not just what you want from Him. Know that what you need has already been provided. Know that when you talk to God, He hears you.  Know that before you called, He answered. Don't worry about when this is going to happen or how that is going to happen. Just believe that it will happen.
Examine your prayer life today. What do you pray about the most? If you really believe that God cares for you, then what you've been praying for or praying about should change.  If God is your Provider, you're not lacking in resources. Maybe you're just lacking in wisdom or understanding about what He has already provided.
Just as my earthly father cares about me, our Heavenly Father cares about us – and even more.