Day:
May 9, 2019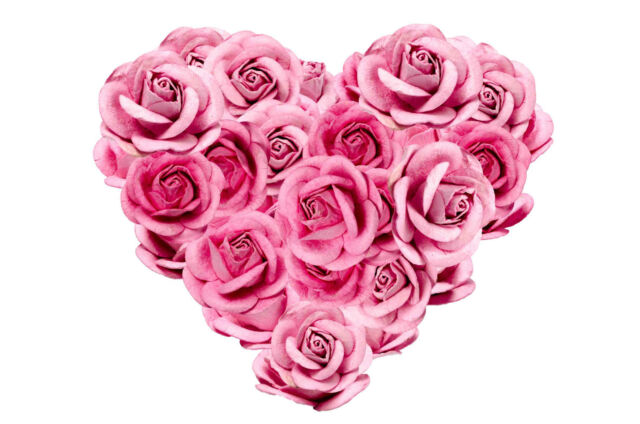 It is never a good idea to enter into a relationship based on how you feel because the moment the person says or does something that hurts or offends you, your feelings for that person may change. I've learned that you're not going to always 'feel' like you love the person, but instead you must choose every day to love them.
Jesus asked Peter three times, Do you love me? Peter said, Lord, you know I love you. He also told the Lord that he was ready to go with him to prison and to death. Then, one day that love was tested. When three different people accused him of following Jesus, he denied it – three times.
Woman, I do not know him.
Man, I am not.
Man, I don't know what you are talking about.
When you tell someone that you love them, do you really mean it?  
Well, God did. Not only did He say that He loved the world, but He proved it. While we were sinners, He gave us His son and Jesus proved and demonstrated his love to us. He didn't wait until we stopped practicing sin or until we did everything right and then He loved us. He made a decision to love us even if we never loved Him back.
Now that's real love.